Ever wondered why we have so many people struggling with weight problems and looking for quick fixes to lose that weight? This is because most of them do not want to try out exercises. There is an assumption that exercises are tedious and boring. But does it really have to be so? This is what we will focus on. When you exercise, does a nagging small voice keep repeating in your mind "Do I really have to do this again? I don't want to…" Exercise do not necessarily have to be boring. There is more to it than just push ups and sit ups. You need to find a program that works best for you and your lifestyle.

One of the questions a person needs to ask themselves is what their fitness goal is. Do you need to target specific areas of your body? Are you training for a special event? Are you looking for activities to keep you in shape for the long-term? Do you have a limited budget? Individual activities may require an initial expense, such as shoes and sportswear, and very little cost after that. Clubs may have ongoing membership fees and other monetary commitments. Once you determine your needs, motivation, likes and dislikes, and your budget, these questions become much easier to answer.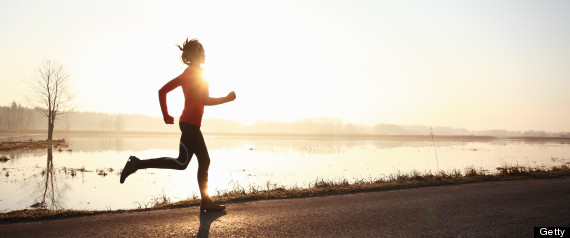 Exercise programs like running, cycling, aerobics, or walking have some initial equipment purchases but do not require expensive facilities or fees to continue. You can run and bike outdoors; aerobics and yoga can be performed in the convenience of your own living room while watching a video on TV; and you can walk outdoors, in the mall, or around your workplace. Dancing which is a fun activity for most people can be a part of regular social activities and events. Walking is great for people who have a short period to exercise with very little preparation or cool down time and the chance to get away from your regular activities can be a great psychological boost. Even isometric exercises can be done at your desk. Check out this fitmonk gold standard whey review.